Achieve your goals
FREE RESOURCE LIBRARY
Panel Discussion:

Coronavirus Crisis
Members of Freedom Founders discuss the coronavirus crisis and how smartly sustain your business during a pandemic.
"What's Your Next?" Jim Rachor, Greg Linney, and Ben Jensen
What's Your Next Live KICKOFF with Jim Rachor, Greg Linney, and Ben Jensen
Dr. Rachor: Current Money Insights
Current Money Insights member, Dr. Rachor dives into what it takes to achieve true financial freedom.
Dr. Rachor:
Carolina Capital
In an interview with Carolina Capital, Dr. Rachor discusses avenues to financial freedom.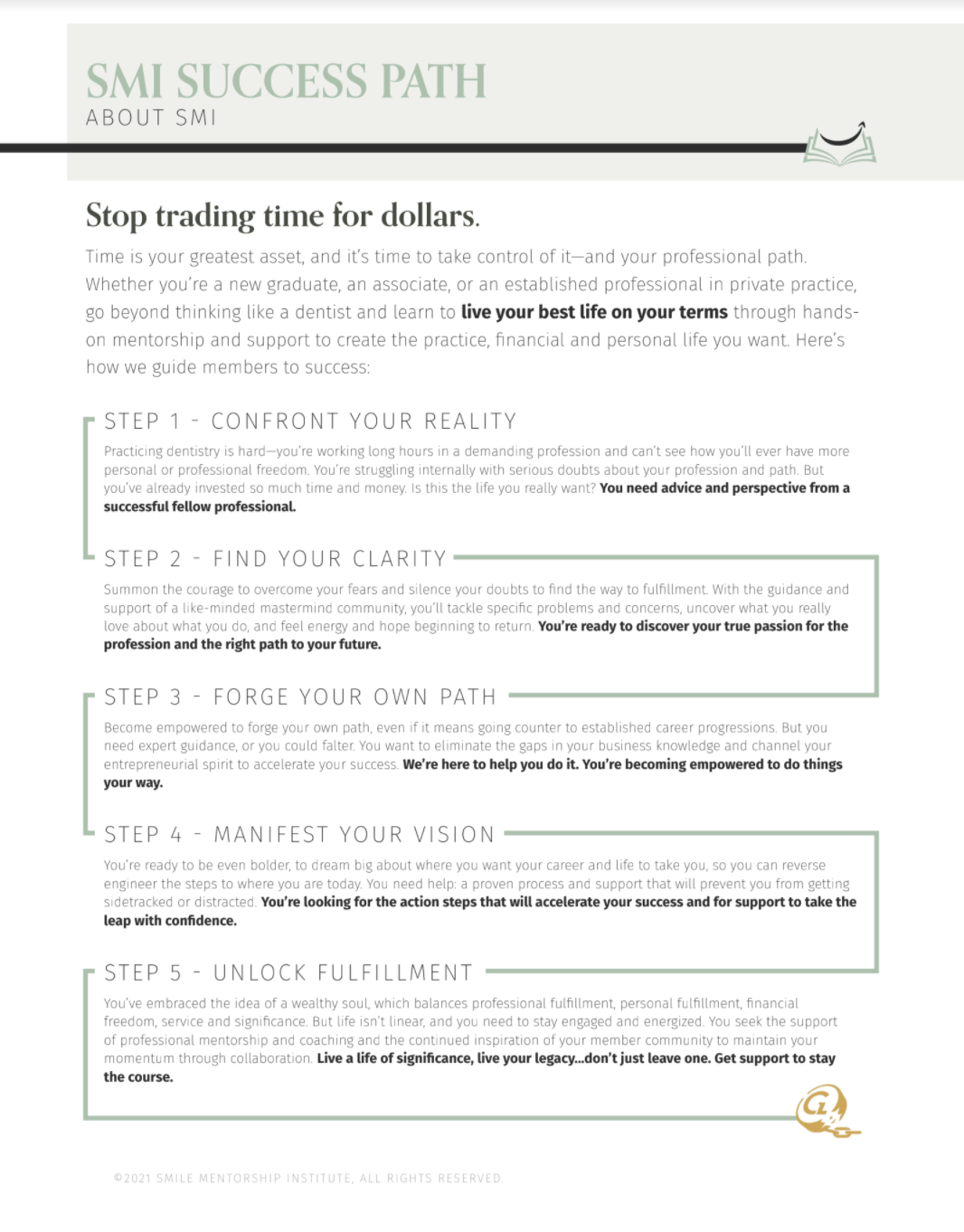 Learn to live your best life on your terms through hands- on mentorship and support to create the practice, financial and personal life you want.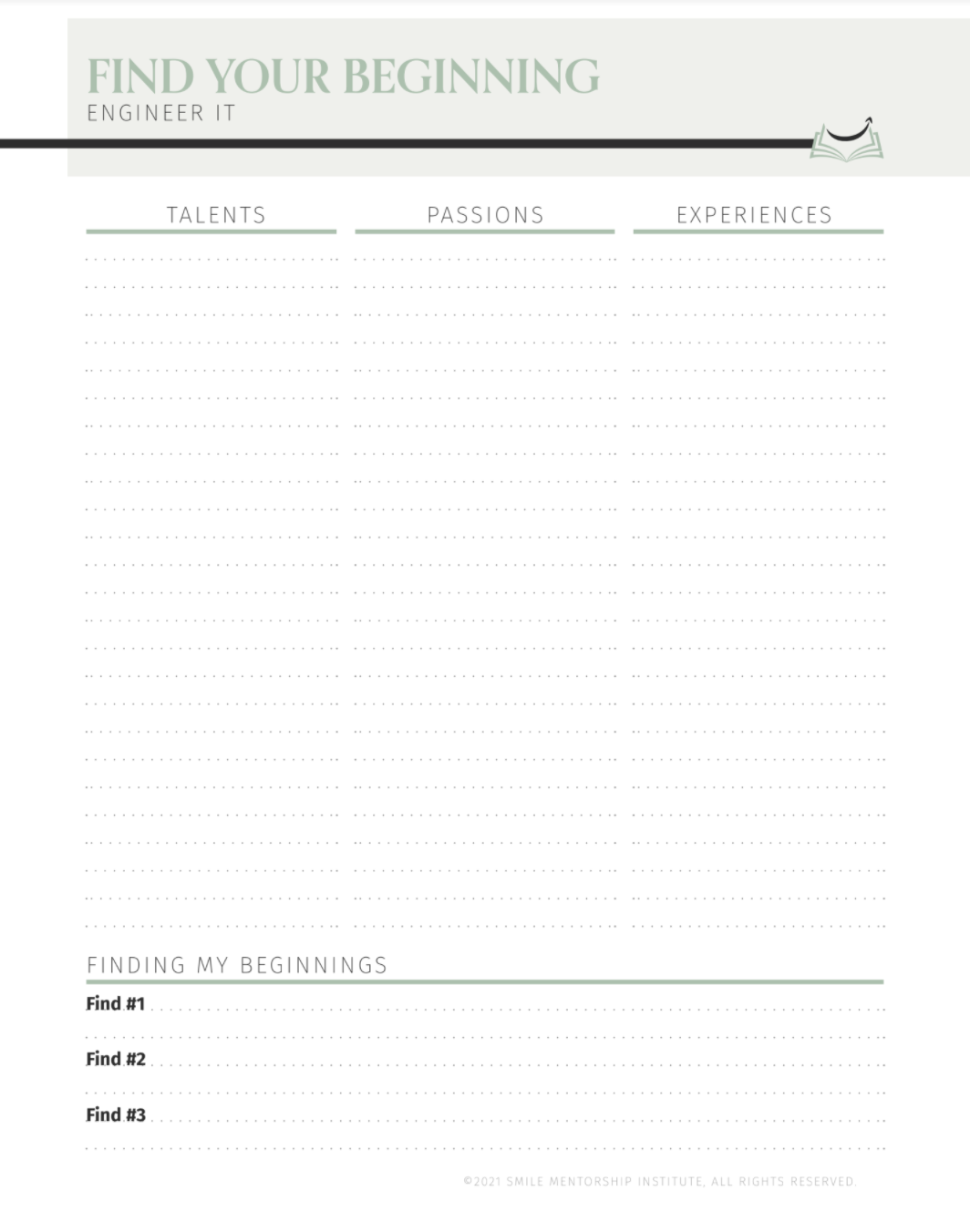 What are your talents, passions, and experiences leading you to?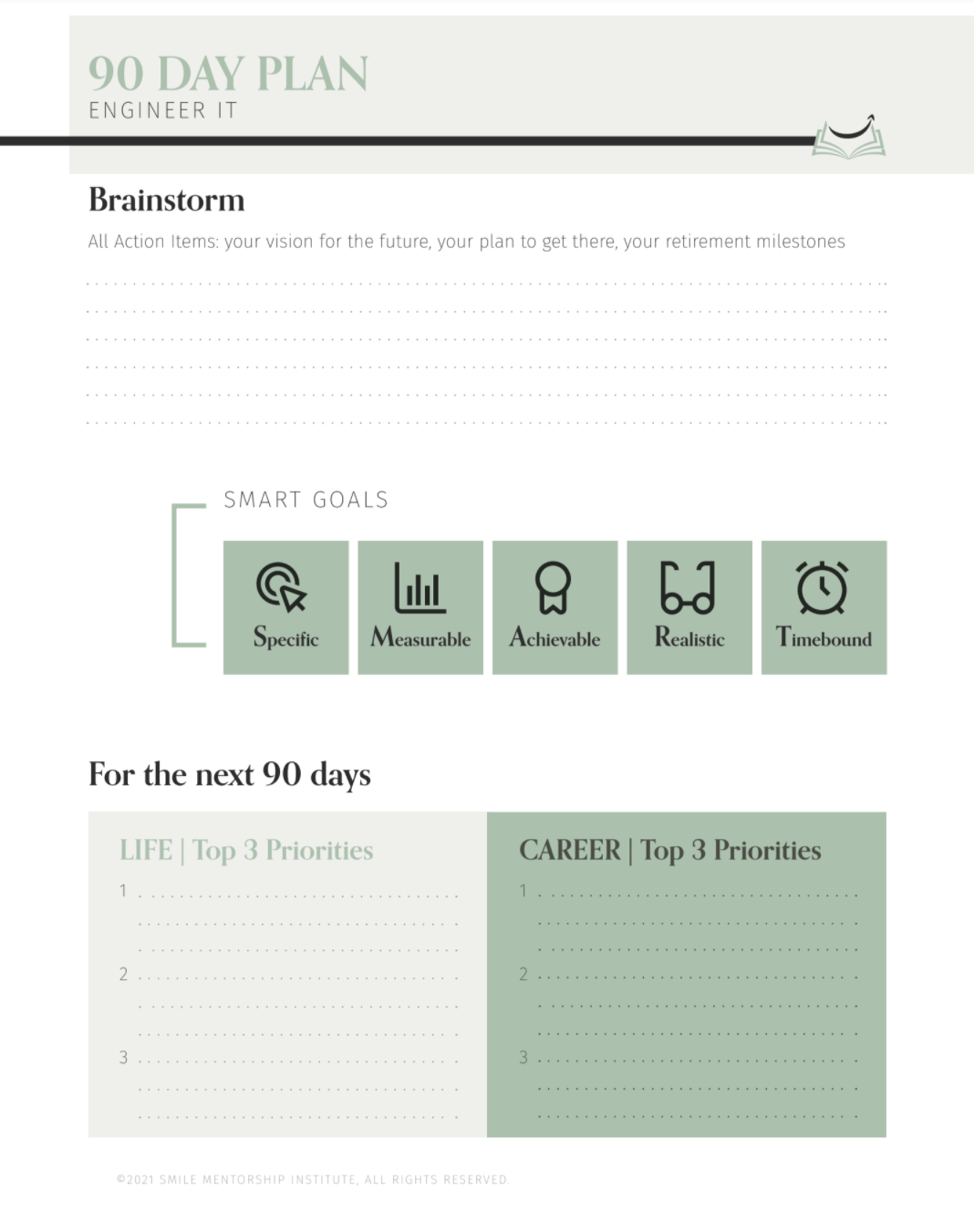 Develop your plan for the next 90 days by setting SMART goals.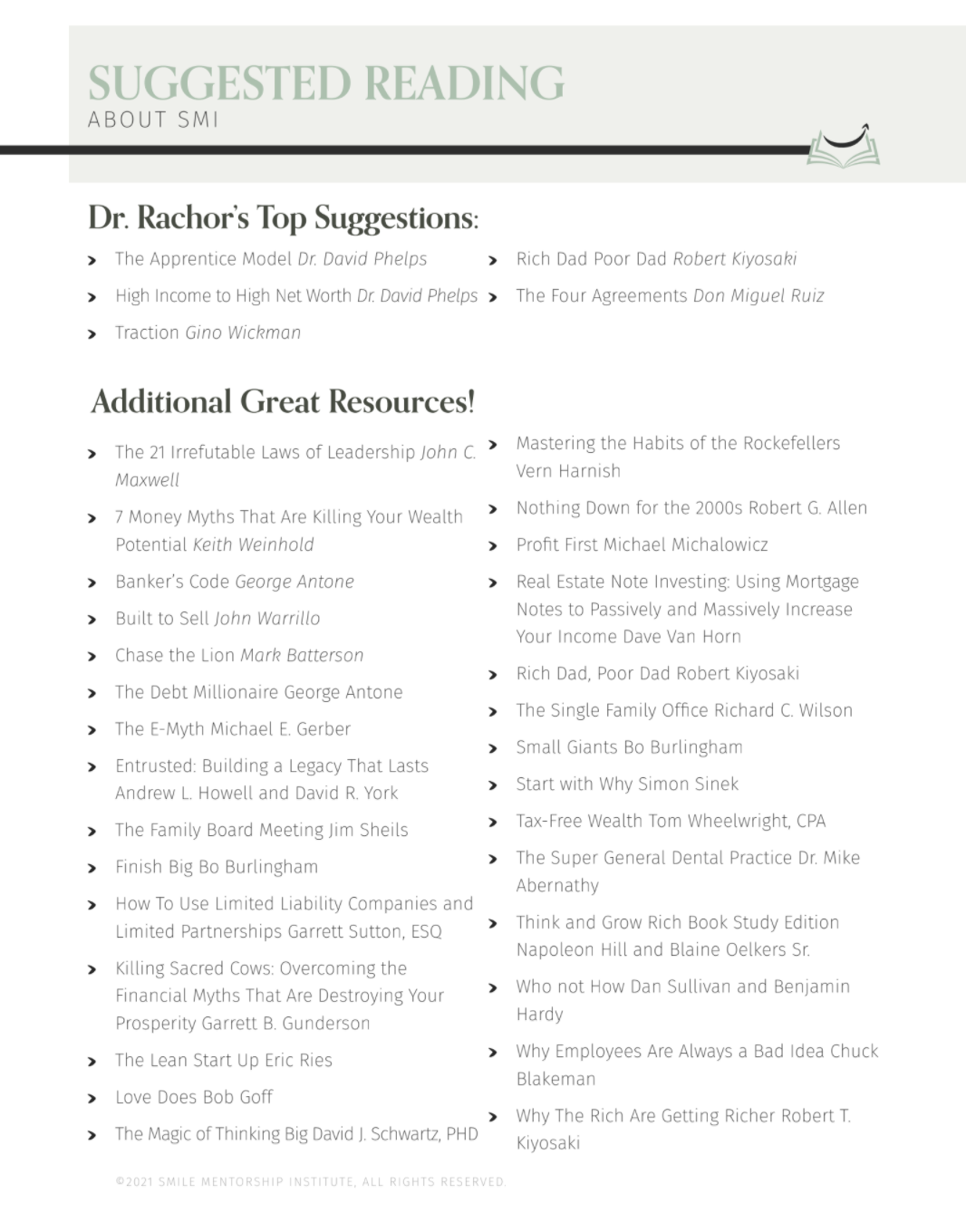 Dr. Rachor's Suggested Reading List
W2 Earner vs. Owner Case Study
What's more beneficial to your long-term income and lifestyle: being an employee or a business owner? Find the answer in this real-world case study.
Created with