ACCELERATE CAREER SUCCESS
Build a career you love from the beginning—on your terms. It's easier with guidance from a successful, seasoned professional and a community of like-minded young professionals. Dr. James Rachor has gathered and shared knowledge with top dentists, doctors, and lawyers in the nation—and now he's ready to share it with you.
STAY UP TO DATE
Get updates on speaking engagements, new courses and more right in your inbox.
ESCAPE THE GOLDEN LIFECUFFS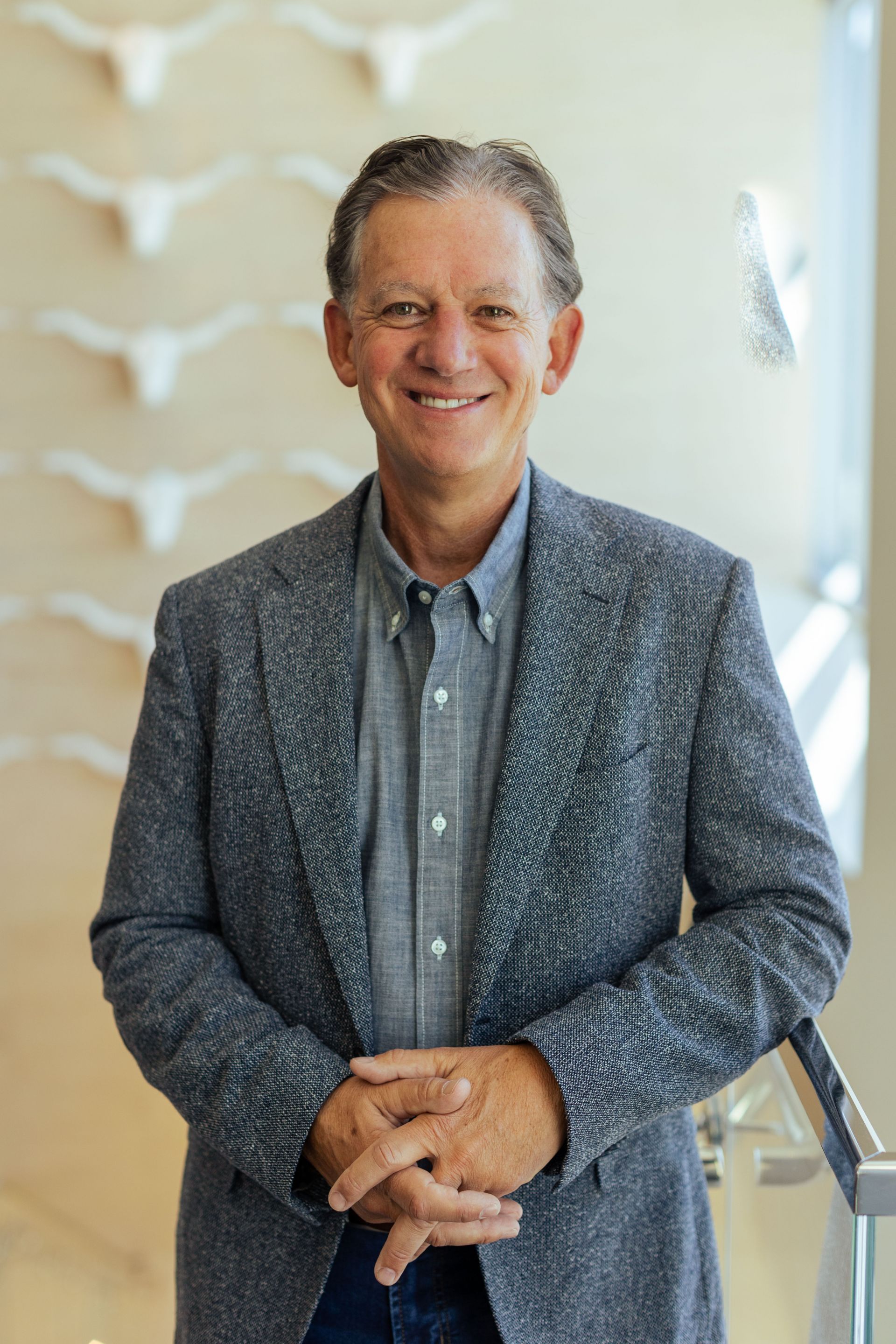 Dr. Rachor is passionate about empowering students and professionals to create a life of freedom from the "Golden Lifecuffs" and build a practice, life, and career they love. He's shared his life-changing message and experience with thousands of students and young professionals.

In addition to being the founder and leader of the Smile Mentorship Institute, Dr. Rachor has provided the highest quality dental care through his practice in Michigan since 1990. He obtained his Doctor of Dental Surgery degree from the University of Michigan Dental School. Through his practice, he provides comprehensive high-tech dentistry with a gentle touch for patients of all ages. His services include preventive, restorative, and cosmetic dentistry as well as implant dentistry.

Dr. Rachor is a member of the Michigan Dental Association, American Dental Association, the Academy of General Dentistry, the Academy of Laser Dentistry, and the Academy of Cosmetic Dentistry.
FIND THE PATH TO FREEDOM
Empower students and young professionals with the keys to success and a transformational approach to their practice, career, and life. Dr. Rachor's areas of expertise include:
OFFICE MANAGEMENT
Run a better business with simple yet powerful proven tips on managing your practice.
creating passive income
Build wealth and secure the future by investing and creating passive income streams.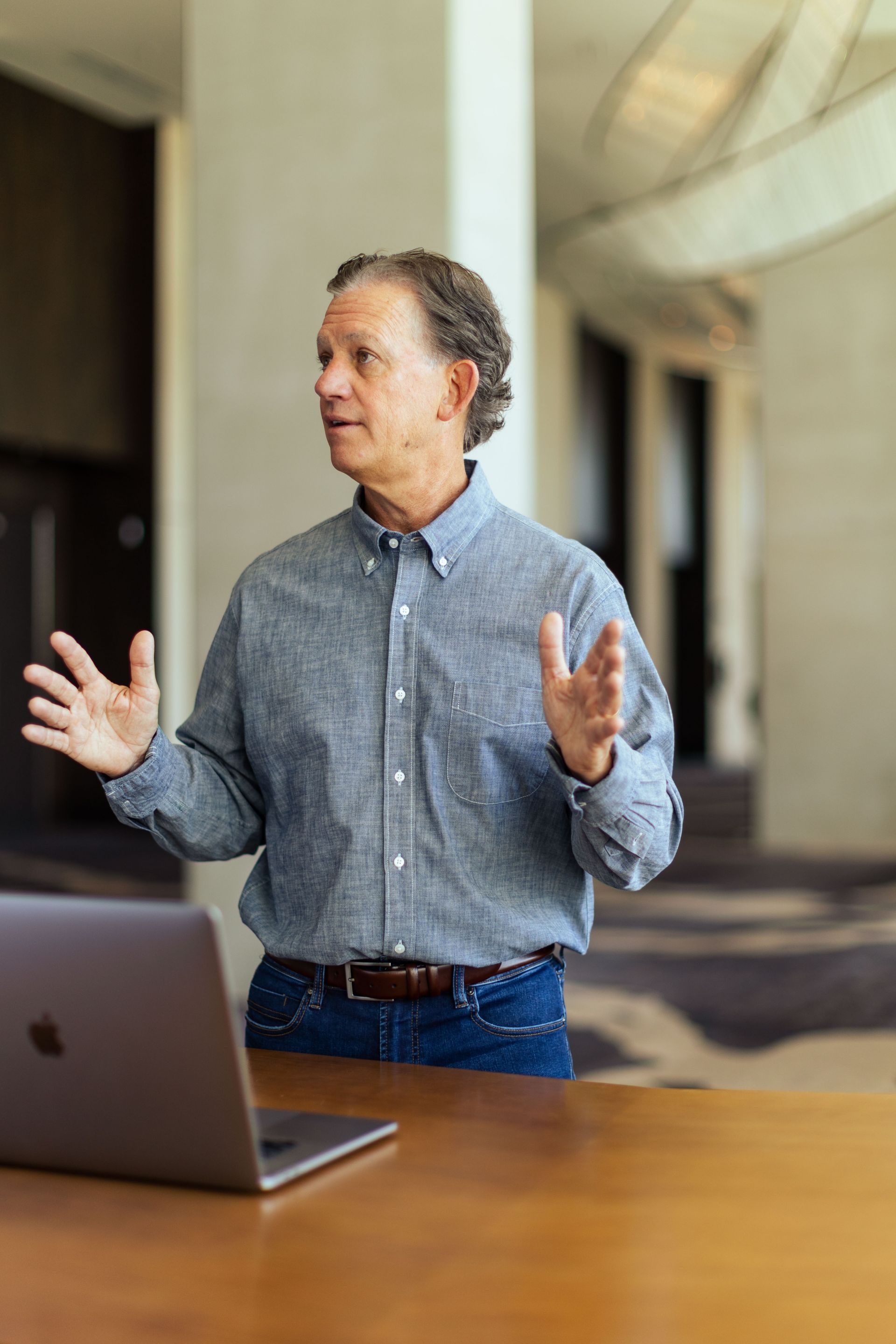 strategic wealth planning
Begin with the end in mind to build a financial future that delivers personal and professional freedom.
PRESERVING CAPITAL
Learn savvy strategies for tax mitigation, real estate investment and more.
Whether you 're a new graduate, an associate, or an established professional in private practice, you'll learn a proven path to take control of your practice—and your life. Dr. Rachor is available to speak to student and professional groups.




Thank you for your interest. A member of the SMI team will be in contact shortly.
Created with