Take Control of Your Practice—and Your Life
Your path to freedom from the Golden Lifecuffs
Is your practice all you had dreamed it would be?


Dentists, doctors and lawyers work hard in demanding professions that require serious investment. Many of us struggle under this burden—and aren't living our best lives. The debt from a degree, practice, rent or mortgage, car payments, insurance and more all add up to the Golden Lifecuffs.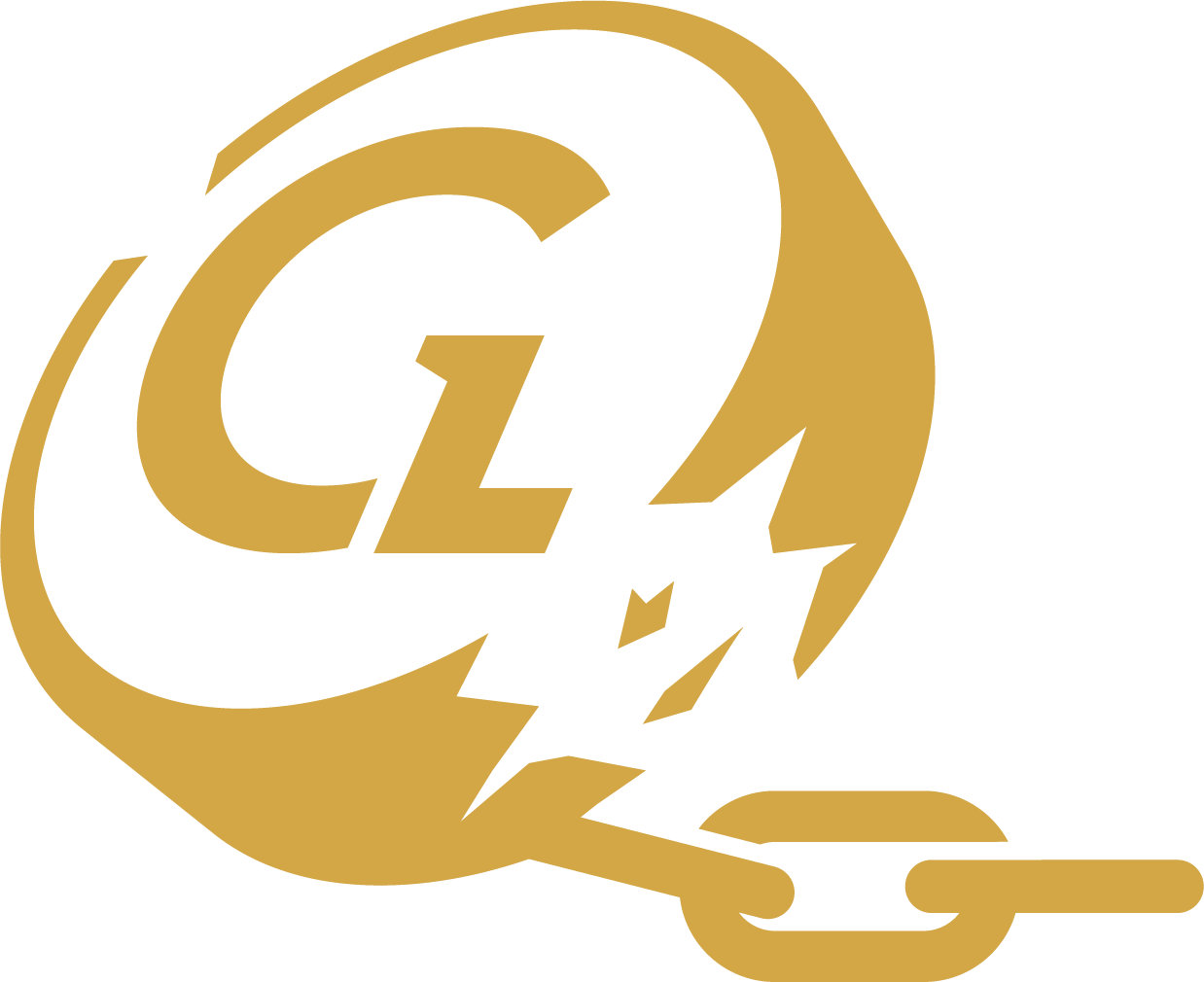 GOLDEN LIFECUFFS
The Golden Lifecuffs are the total debt burden you carry as a result of your training and the investment you've made in your practice.
\Learnworlds\Codeneurons\Pages\ZoneRenderers\CourseCards
2 in 3
Practice professionals carry $325K+ in student loans
96%
Are unable to retire at 65 and maintain current lifestyle
As a result, you work harder and longer…just to keep up.
THIS ISN'T THE LIFE YOU HAD IMAGINED, RIGHT?
SLIP OFF THE GOLDEN LIFECUFFS
Take back your time, control, and freedom to live your best personal and professional life through The Smile Mentorship Institute.
Whether you 're a new graduate, an associate, or an established professional in private practice, you'll learn to live your best life on your terms through hands-on mentorship and support.
WHAT YOU WILL LEARN
Escape the Golden Lifecuffs—or avoid them altogether—with a transformational approach to your practice and business to generate multiple income streams and build a portfolio of cash-generating investments.
Evaluate the right professional path for you
Add multiple streams of income to your practice
Build your passive income
Reap the right tax benefits
HOW IT WORKS
Define your success path and achieve it on your terms faster and more easily through our Mastermind community of like-minded professionals.
CONSULTING
Access expertise to guide you in making the right decisions and developing the blueprint for a career and business structure primed for your success.
MEMBERSHIP
Thrive by surrounding yourself with like-minded, growth-oriented practitioners also working toward escaping the Golden Lifecuffs.
COACHING
Focus on what you need professionally and personally to achieve your best professional life.
SUPPORT
Tap valuable experience to avoid common pitfalls and build your business—and your future.
OUR MISSION
To create a mastermind group of like-minded young professionals to collaborate for the good of our profession and each of our careers
Create a network of strategic alliances and implement cutting-edge business, financial, and practice strategies to create the professional practice freedom to live your best life. By providing outcome-based mentoring strategies, consulting, and coaching, we provide our members with hands-on, specific methods to form their personal professional blueprint.
leadership
As a member of several large dental masterminds, Dr. James Rachor has gathered and shared knowledge with top dentists, doctors and lawyers in the nation.

Dr. Rachor has provided the highest quality dental care since 1990. He obtained his Doctor of Dental Surgery degree from the University of Michigan Dental School. He is certified to provide Invisalign® and laser dentistry as well as cosmetic and implant dentistry.

Dr. Rachor is a member of the Michigan Dental Association, American Dental Association, the Academy of General Dentistry, the Academy of Laser Dentistry and the Academy of Cosmetic Dentistry.

Dr. Rachor is happily married to his wife, Cinda. They have seven children. He volunteers with Forever Changed International and frequently travels on mission trips with his church. Dr. Rachor seeks to provide patient-centered care in a pleasant environment. He is a Christian who believes that Jesus Christ is His Lord and Savior.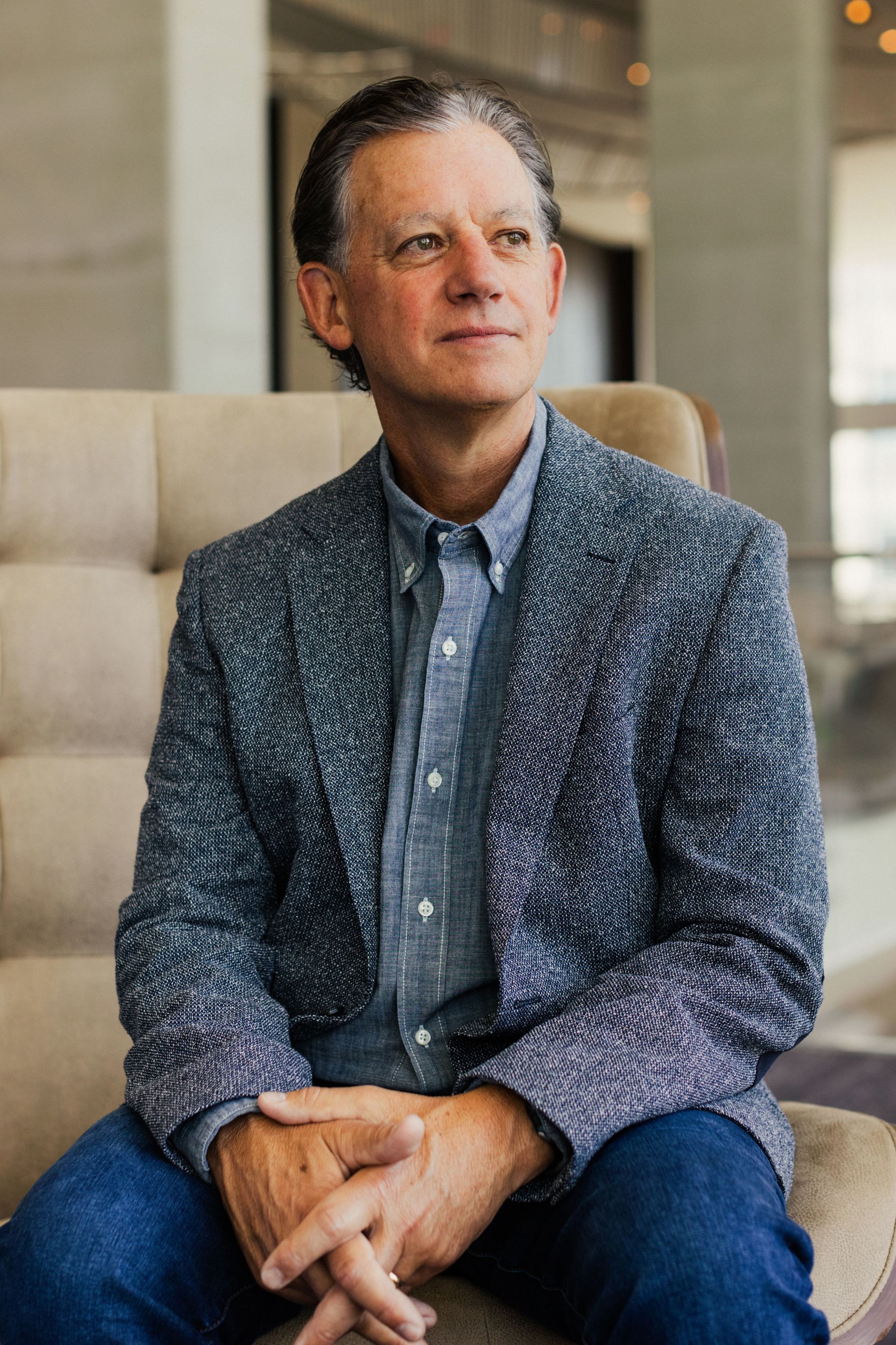 Dr. Rachor's reading recommendations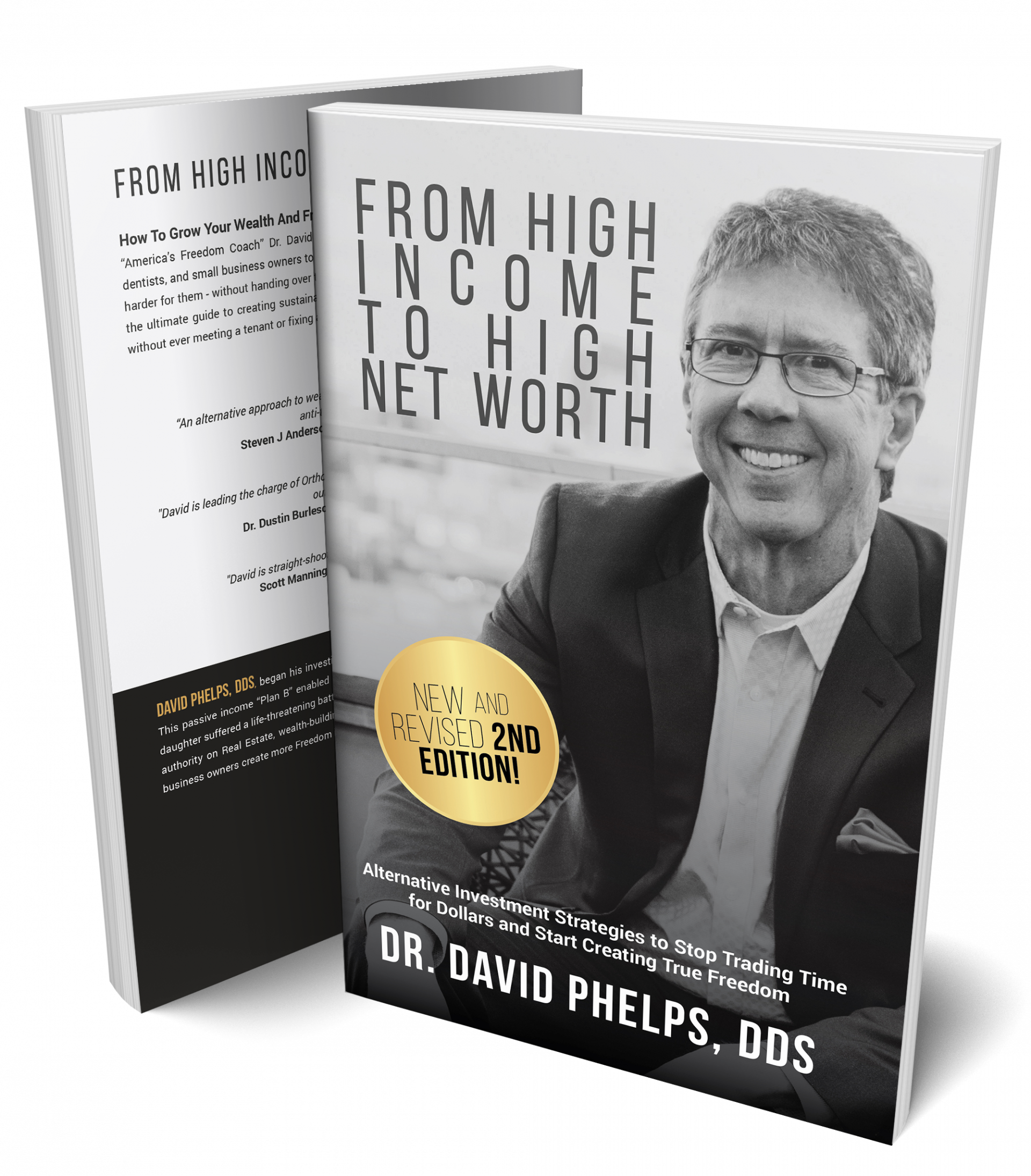 FROM HIGH INCOME TO HIGH NET WORTH by Dr. David phelps, dds
Dr. David Phelps unpacks a Blueprint for high income doctors, dentists, and small business owners to stop trading time for dollars and make their wealth work harder for them - without handing over to a suit on Wall Street with fingers crossed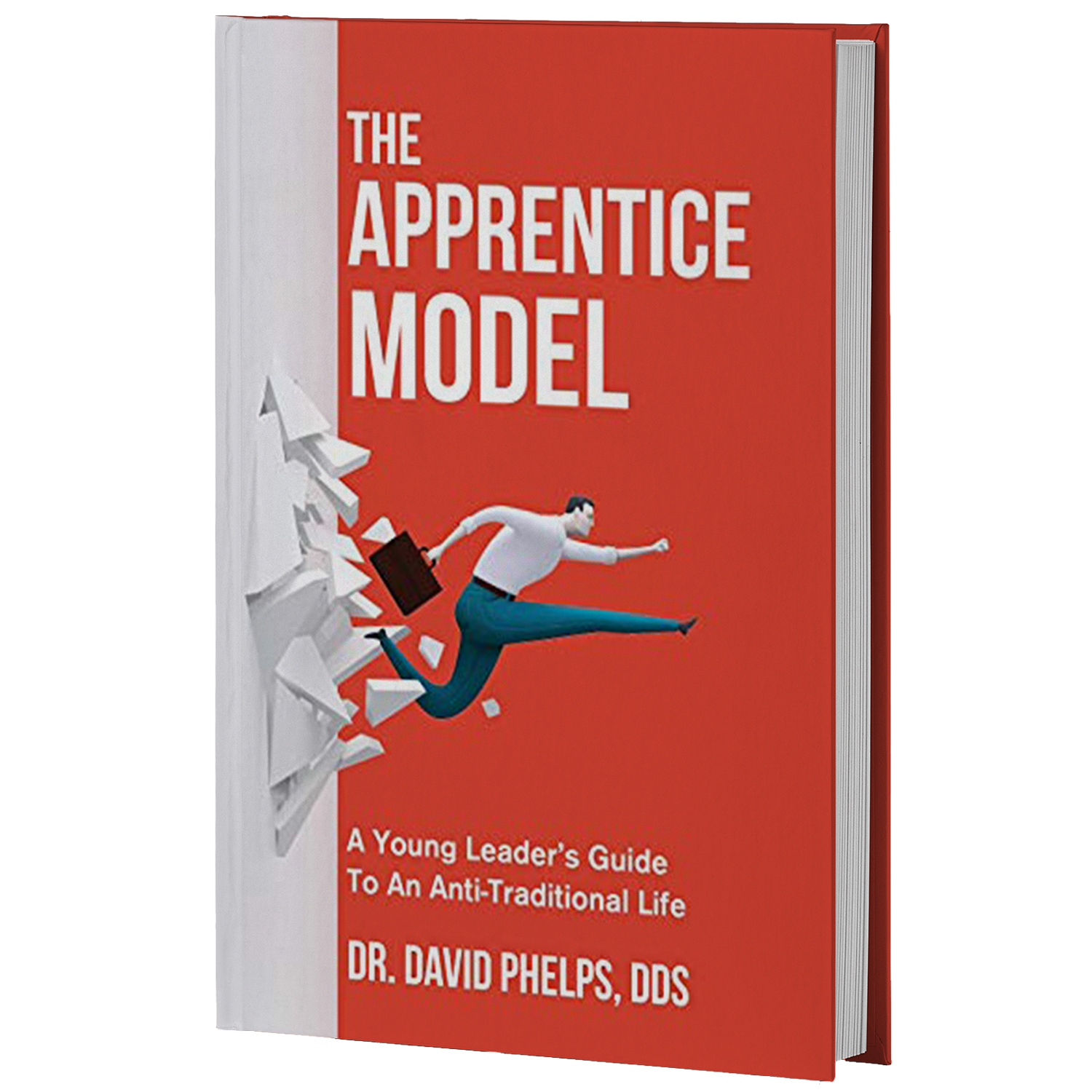 THE APPRENTICE MODEL by Dr. David phelps, dds
If you are a young leader seeking a Blueprint for an exceptional life, if you're willing to stand out from the crowd and aim for higher than average - The Apprentice Model book is for you.


Join our newsletter
Stay informed about Dr. Rachor's recommendations, upcoming courses and more right in your inbox.
Created with